Running on Empty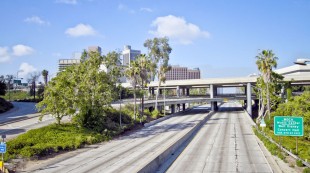 Watch the revisited version of this video here.
What if, tomorrow, everyone's car disappeared?
I live in Los Angeles. I drive in Los Angeles. I think about traffic a lot in Los Angeles. A few months ago, I discovered Matt Logue's Empty LA photographs. I didn't think much about it at the time, but every time I was stuck in rush hour all-hour traffic, I found myself thinking, "What if tomorrow everyone's car disappeared?"

What would that scene look like? How would people react? How quickly would the atmosphere rebound from centuries of fossil fuel emissions?
So I took Matt Logue's still photography concept and applied it to something that I do best — time lapse. I built a story around the idea of us being shackled to this ball and chain; this love-hate relationship with whom we spend so much time with here in LA.
PS. Driver who goes 60 mph in the fast lane — I still hate you.
CONTINUING THE EVOLUTION
Three years ago, I created my first time lapse experiment. Back then, it was extremely hard to come across any useful information on time lapse photography. It seemed to have been a "market" not yet saturated, so I jumped at the opportunity. That was Eclectic. Not too toot my own horn, but in my opinion it was something different. Granted time lapse photography has been around for decades, but I feel that the practice has reinvented itself in recent years with the DSLRs more commonplace.
Today, anyone with a DSLR and a timer can do time lapse photography. To me, it now seems to be on the same level of that person who calls him/herself a professional photographer but only knows how to push the button and blur out the background.
Spectacular time lapse pieces have sprung up all over the internet. I have even developed some awesome relationships with some of the creators. However, the majority of them seem very similar — like they should be on the Discovery Channel or in a visitor center. There needs to be originality. There needs to be pioneers. There needs to be something more than beautiful shots. There needs to be a human element. There needs to be a story.
The list of time lapse pioneers as I see it.
Tilt shift? Check out Keith Loutit
The Milky Way rising over the horizon? Hit up Tom Lowe
Panning, tilting, dolly-ing, motion control? None other than Jay Burlage
GETTING RID OF ALL THE CARS
I already know what you're thinking, so don't send me an email asking me just yet. The secret all lies in the power of masking. If you take a series of photos of, for example, a freeway, there's more than likely going to be places where the cars aren't in the exact same spot.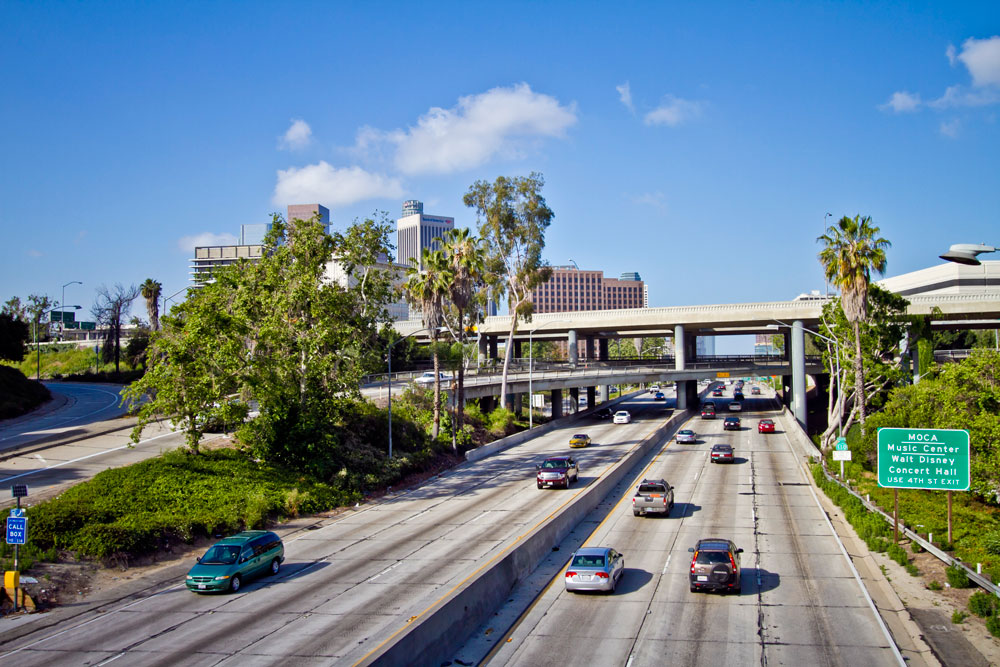 So if you layer 10 or so images over each other in Photoshop, you can edit out all the parts where the cars aren't. It also helps to take the shot when traffic is really light. After that, you end up with a shot like this.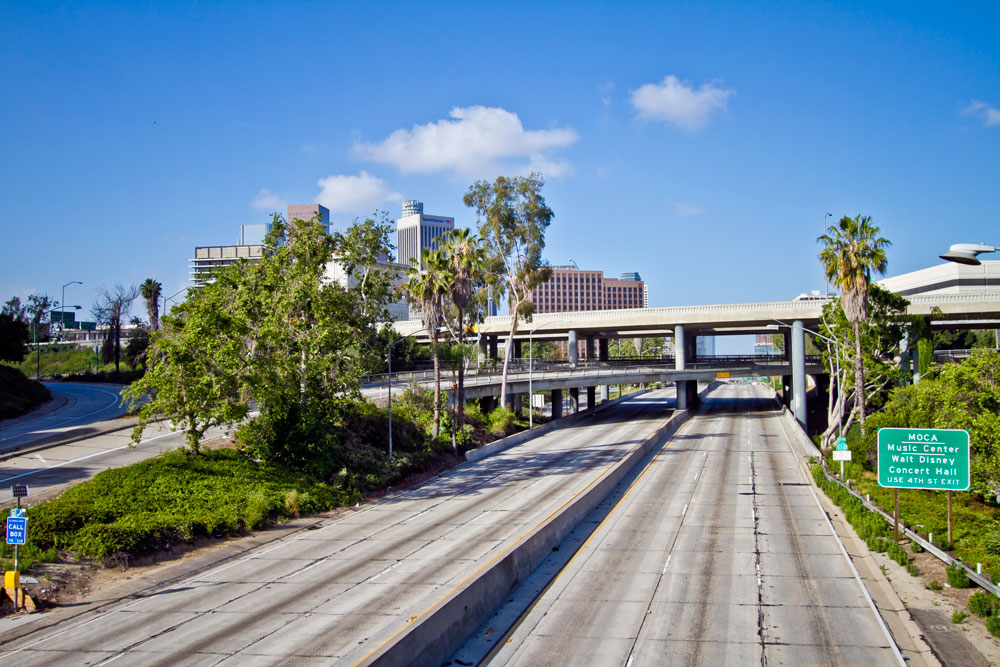 Since all the shots I took were high res still images AND the camera never moved, I could simply layer the freeway parts of the image on top of my video. Here's an image of a mask.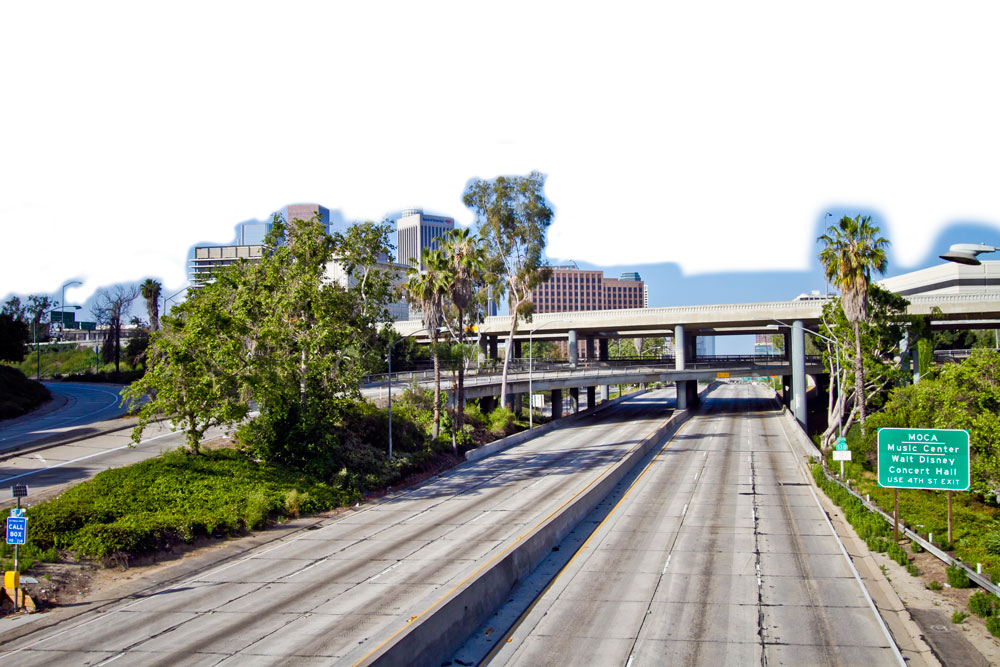 I combined the mask and the video in Final Cut Pro, and, since I was dealing with high res imagery, I had enough resolution to zoom and pan the shot to my liking.
blog comments powered by